Day by day.
I want to see what you can do when you're...
"Its so simple to be afraid when you know who you are."
2 tags
1 tag
Random thoughts from people 25-35 years old..
-I wish Google Maps had an "Avoid Ghetto" routing option. -More often than not, when someone is telling me a story all I can think about is that I can't wait for them to finish so that I can tell my own story that's not only better, but also more directly involves me. -Nothing sucks more than that moment during an argument when you realize you're wrong. -I...
I think I lost you, somewhere along the way.
its hard to say
whether im flattered, angry or sympathetic/remorsefull. but either way I'm confused. I want to feel bad but at the same time I'm not entirely sure I did anything wrong. I wish the situation wasn't so hard for you to deal with but at this point, that's all I can really say. Keep on keeping on kid.
Annoyed
That is all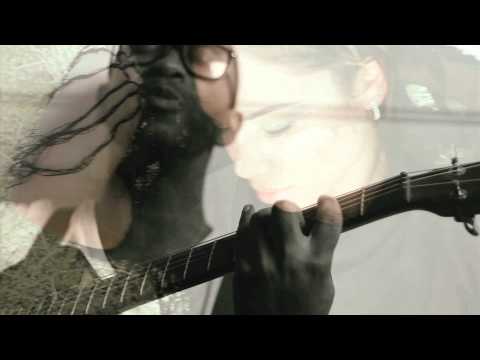 Shit.
My "City and Colour" Pandora playlist is throwing me a mind fuck.
Haven't been on here in awhile, someone ask me... →
New leaf
A lot is going to change right now. Along with Spring cleaning, I am clearing out all the stupid, pointless shit i worry about on a day to day basis. I am done with living everyday searching for solutions to so-called problems which should not concern me in the first place. New motto: "not my problem" and my new goal is to say that anytime someone tries to throw negativity my way. I...